Are you considering adding on to your home? Do you want to expand your kitchen, create a bonus space, add a home office or in-law suite? Whatever your needs, KBF can create it from start to finish!
KBF Design Gallery is a fully-licensed general contractor that can design and build your home addition. Our designers and skilled tradesman work from the initial design through the final build with one goal in mind – providing you with a finished space that will enhance your home and your life. We custom design your home addition incorporating your needs, your lifestyle, your home's style, your design aesthetic and your vision for your home expansion. All while increasing the square footage and the value of your biggest investment – your home.
At KBF, we know the best way to learn about you, your style, and your dreams for your home addition is to meet with you in person. Tell us everything! We can offer you our ideas and design solutions based on our experience. Then, based on our discussion and your wish list, we can give you a parameter of cost for our turnkey home addition services.
We'd love to discuss the exciting ideas you have for your home!
Call us at

(407)830-7703

or fill out the form below to schedule your COMPLIMENTARY consultation.
KBF provides comprehensive design-to-build service for home additions, from the initial planning phase through to the interior design of the finished space and everything in between. Here's a brief overview of the comprehensive services provided by KBF for a single-story addition:
– Identify municipal and applicable HOA construction & development guidelines.
– Determine property setbacks
– Identify property locations of existing utilities (water, sanitary, gas and electric as needed)
– Plans development including presenting 3D space plan options
– Final drawings
– Building and mechanical permitting
– Furnish all construction trades/labor and materials. All work to be permitted and completed by our licensed /professional tradesmen with architectural services where needed.
– Building: framing, roof system, drywall, flooring, plumbing, electric, mechanical, windows/doors, lighting, painting.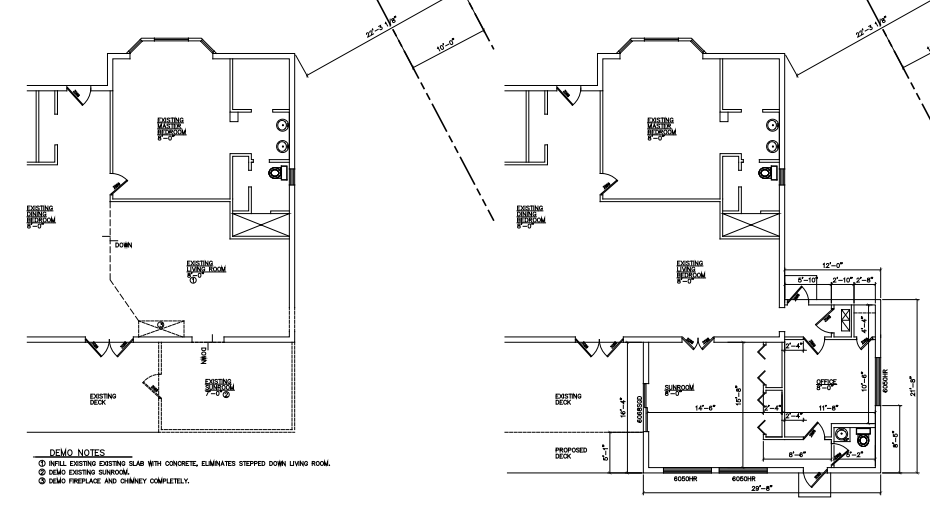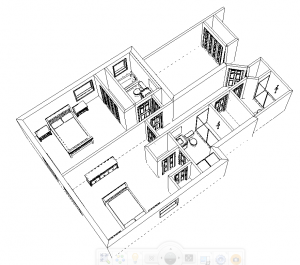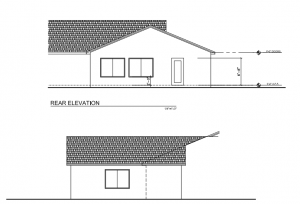 See the progress of our latest home addition in Lake Mary