MAXIMIZE YOUR HOME'S
DESIGN POTENTIAL
LET US SHOW YOU
WHAT IS POSSIBLE
DISTINCTIVE DESIGNS
CREATED FOR YOUR HOME
DESIGNS THAT ENHANCE
THE WAY YOU LIVE
YOUR HOME SHOULD
REFLECT YOUR STYLE
KBF DESIGN GALLERY
REMODELING  |  REIMAGINED
The kitchen will always be the heart of the home where family and friends gather. Today's kitchens are much more than a place where we simply cook and eat. The best kitchen design combines both function and style to meet all your needs. KBF can take your existing kitchen and transform it into a custom space designed around the way you live in your home.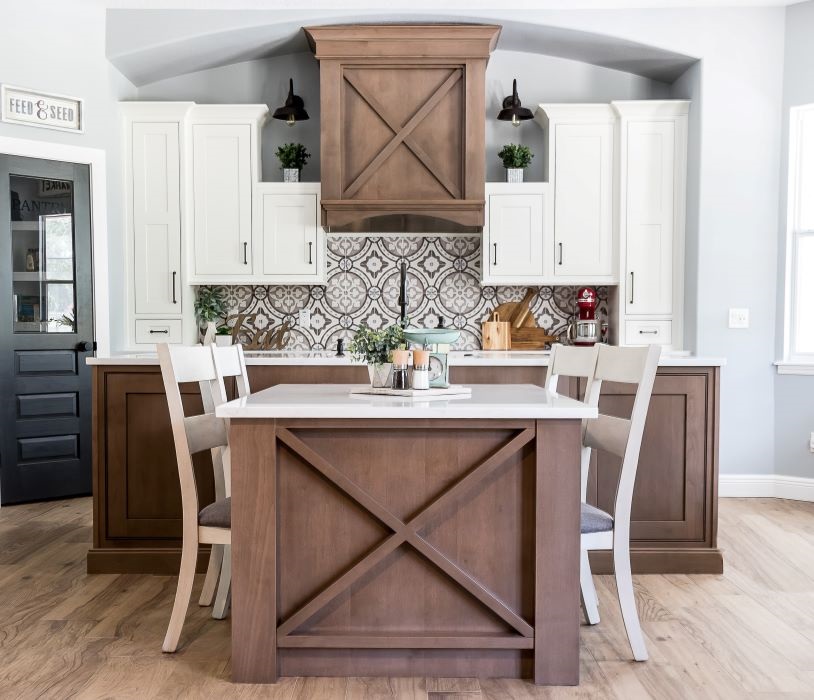 KBF Design Gallery can create the perfect bathroom for your home, whether it is a master bathroom, kids' bathroom or guest bathroom. From concept to completion, from the initial design through the final construction, we handle every detail. Your newly designed bathroom will provide you with a retreat to enjoy while increasing the value of your biggest investment – your home.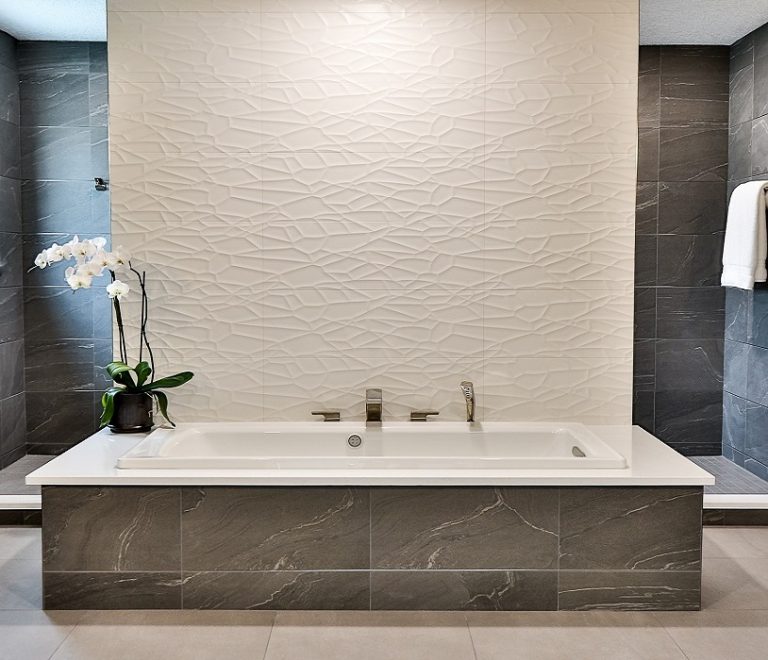 Beyond designing and remodeling your kitchen and bathrooms, KBF can update and remodel any and every living space in your home. We have completed many whole-home renovation projects throughout Central Florida, creating custom plans and designs based on our homeowners' wishes. As a Certified Residential Building Contractor, KBF can bring the vision for your home to life. 
OUR SHOWROOM HAS MOVED TO MAITLAND
CUSTOM DESIGN AND REMODELING SERVICE
With over 25 years in the area, KBF has earned a reputation as a trusted leader in interior design and remodeling in Central Florida. We're thrilled that our family-owned and operated business is now welcoming clients at our new location in Maitland (1295 South Orlando Avenue, across from The Enzian Theater and Park Maitland School). The new showroom allows for more meeting and work space along with thousands of square feet of design inspiration, all to help us create the perfect space for you in your home. The entire KBF team wants to exceed all your expectations, from the the design we create for you to the way we communicate with you during the process, through every step of the installation that leads to your newly-remodeled home, we want you to be absolutely thrilled with your experience with us.  
For the eighth consecutive year, KBF Design Gallery has been named to the list of the 
Top 500 Remodelers in the nation by Qualified Remodeler Magazine.
Call 407-830-7703 for your complimentary consultation.
A True Family Business
At the heart of KBF is the Vellequette Family: Keith and Melissa Vellequette, and their daughter and son, Ashley and Adam. Keith founded KBF Design Gallery in 2003 after years of working in remodeling. Wanting to provide clients with a company that could furnish design, quality installation, and every part and piece of their remodel, he designed and created the KBF showroom as a "One-Stop-Shop" for home remodeling. Since then, his wife and children have joined him in every aspect of the business and it has grown into one of the Central Florida area's top design and remodeling firms. 
Keith and Staff,
We just want to say thank you to everyone for working with us during a difficult time. You all were so supportive and willing to work with us, it made the whole process bearable. We absolutely love our new kitchen and fireplace! We couldn't be happier! We look forward to working with you all again in the future. A special shout out to Melissa – we love her!
Paul and Nancy Livrieri
Keith and Melissa,
We just wanted to send you a quick note to thank you for everything you all have done so far. The kitchen is looking absolutely amazing and we can't wait to see the final product. We are incredibly impressed with the professionalism of everyone on your staff including the electrician, the painters, and everyone who has done work in the house so far. We are truly grateful for your talents as well as guidance in helping us make our home a dream come true for us.
Allison and Rob Campbell