VIRTUAL CONSULTATIONS AND DESIGN
Are you considering remodeling your kitchen, bathroom, or other space in your home? Schedule a complimentary, virtual "in-home" consultation with a member of our KBF Design Team! Meeting technology makes it possible for us to "see" your current space without having to physically enter your home. We can learn about your remodeling goals, share ideas, explain our process, and determine a parameter of cost for your remodel. Here's a breakdown of our "virtual" process:
Virtual Consultation
To design and create the ideal space for you, we need to learn about you and your home. Understanding what is motivating you to remodel, what you like and dislike about your current space, and how you would like your newly remodeled space to look and function are some of the topics that we will cover during our initial meeting with you. We can evaluate your current space and discuss project parameters as well as realistic investment ranges. Through virtual meeting technology, this entire process can be completed remotely with a KBF team member. We can answer any questions you may have while exploring the exciting ideas you have for your home.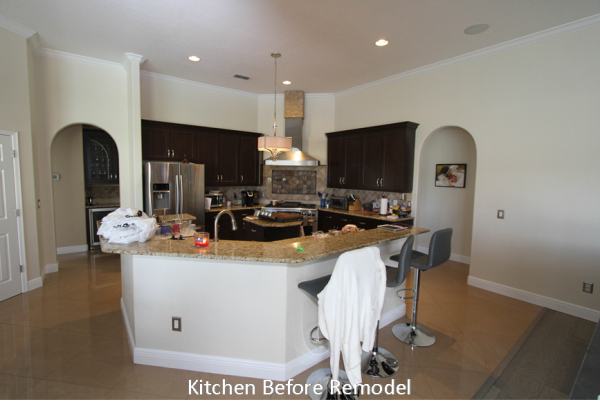 Design
Once you're comfortable that we understand your remodeling goals and that KBF is a good fit for you and your project, we'll move forward into the design stage. The Design Team at KBF will use our vision and experience to custom tailor a design that is creative, unique, and personal to you and your home. We will bring your space to life with finishes selected and a three-dimensional rendering, which blends both function and fashion to suit the practicality of real life with the style you desire. The culmination of the design process is your review and approval of all contract documents/plans, specifications, selections, and remodeling agreement. If you like, this design review phase can be completed through virtual meeting and screen sharing technology; you will never have to leave your home!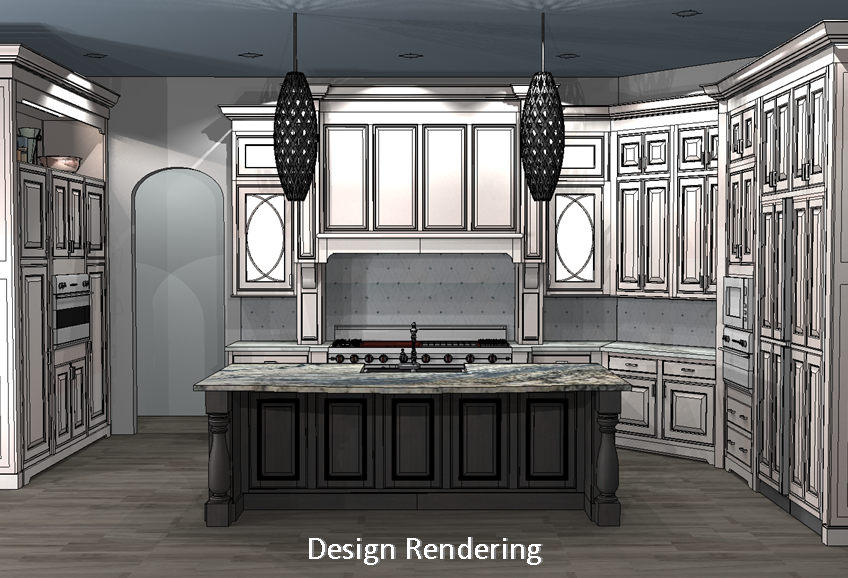 Build
Once the design for your new space is approved and finalized, we order all the materials and products to create your new space. We ensure the delivery of these products, the installation, and the final touches; KBF handles every detail of your remodel. Our project managers and skilled installers are the best in the business. The experience of the KBF team and the process we have established assures that your project will run as smoothly as possible, and that you and your home will be well cared for during the renovation. We strive to provide a quality and standard of work that will result in a space you and your family will enjoy for years to come.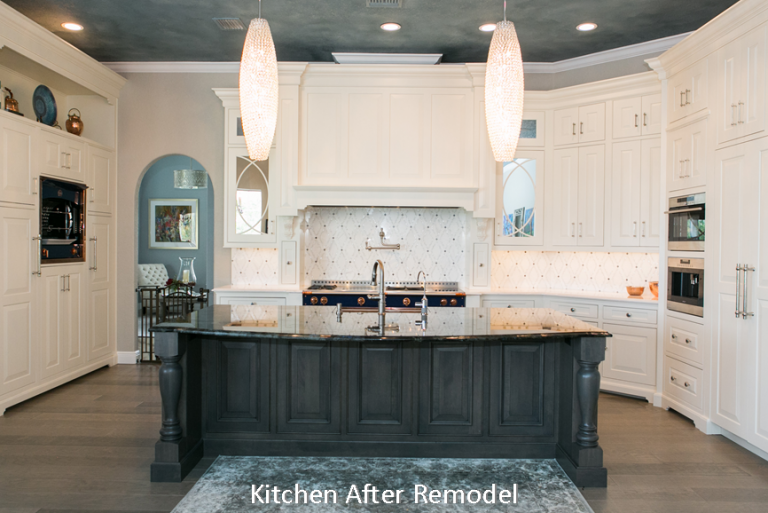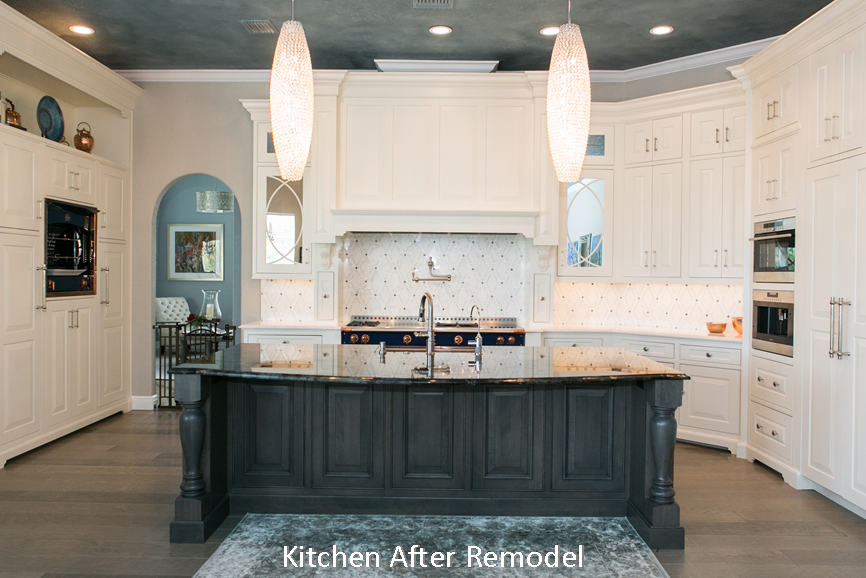 KBF's goal is to exceed your expectations of the entire remodeling process, from our initial meeting to the final walk-through of your newly-renovated space.
There's nothing more satisfying than witnessing your excitement as you see your dream for your home brought to life.
To schedule your Virtual Consultation, please call us at (407)830-7703 or fill out the form below.