We often meet with homeowners who want to remodel their kitchens and are wondering if we're able to remove the soffit above their cabinets. The answer is a resounding "Yes!" Many homes in Central Florida were built with a soffit above their upper kitchen cabinetry. Some soffits conceal ductwork, wiring, or plumbing; most just fill in the space between the cabinets in the ceiling. No matter if it's functional or not, removing a soffit is a surefire way to make a kitchen feel more spacious, as well as allow for some phenomenal design options such as tall upper cabinetry, a mix of cabinetry in varying heights, stacked upper cabinetry, large range hoods, and expanses of backsplash tile.
Take a look at some Before and After pictures of kitchens that had soffits before they were completely remodeled, and you will see what an amazing difference removing the soffit can make.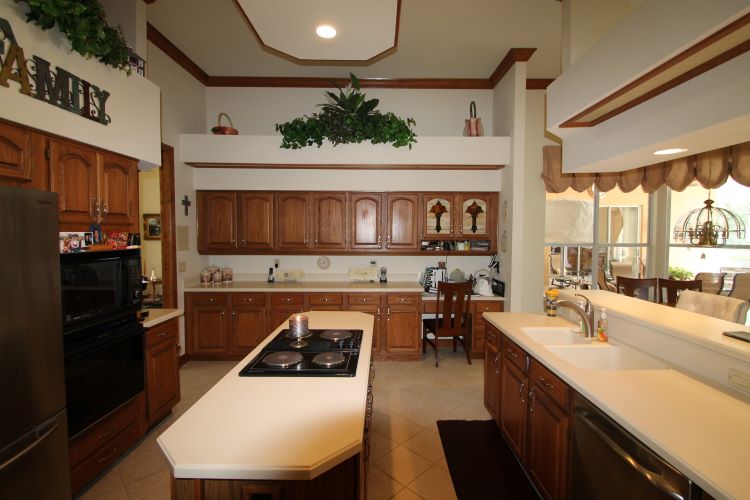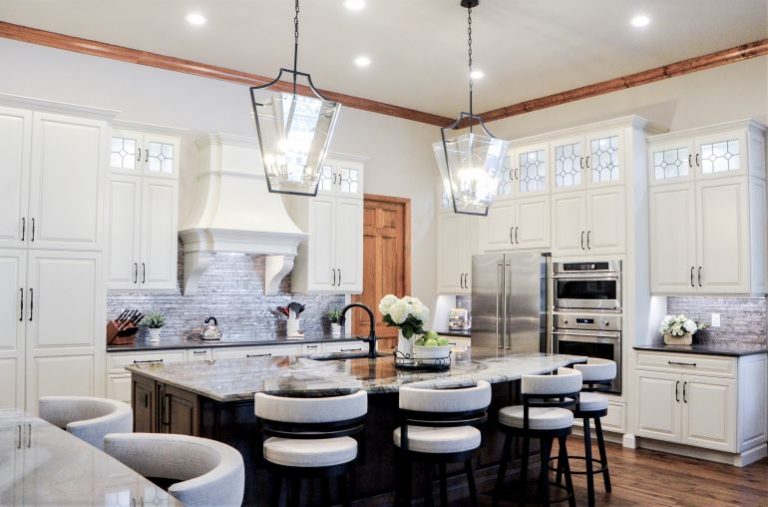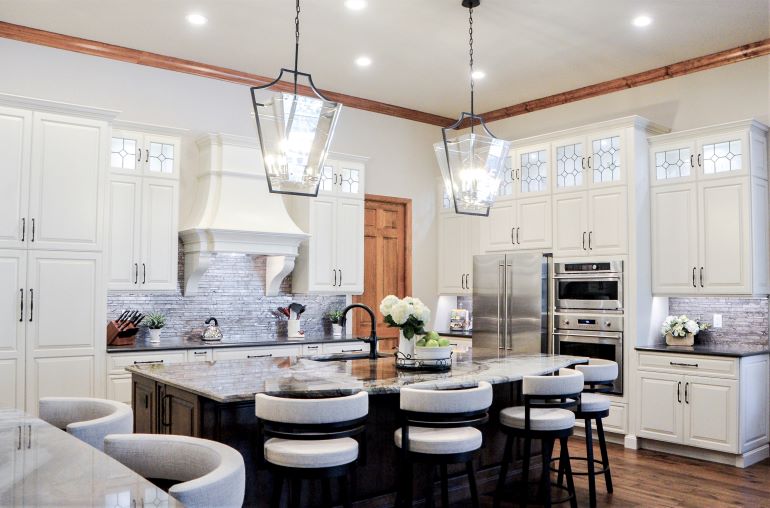 We know – it's hard to believe it's the same kitchen! Not only does removing the soffit create immense visual appeal, it also allows for more function in the name of additional cabinetry/storage. The next kitchen included a soffit that, just like the last kitchen, brought the eye down from one of the home's greatest features – its lofty ceiling: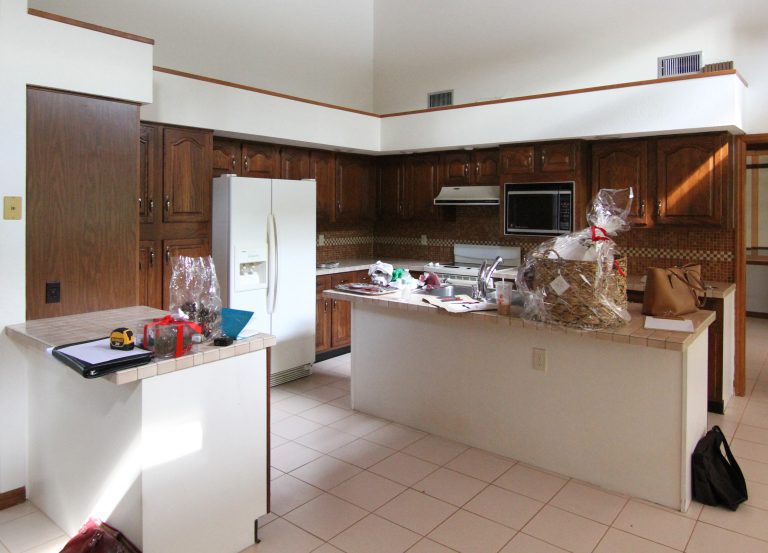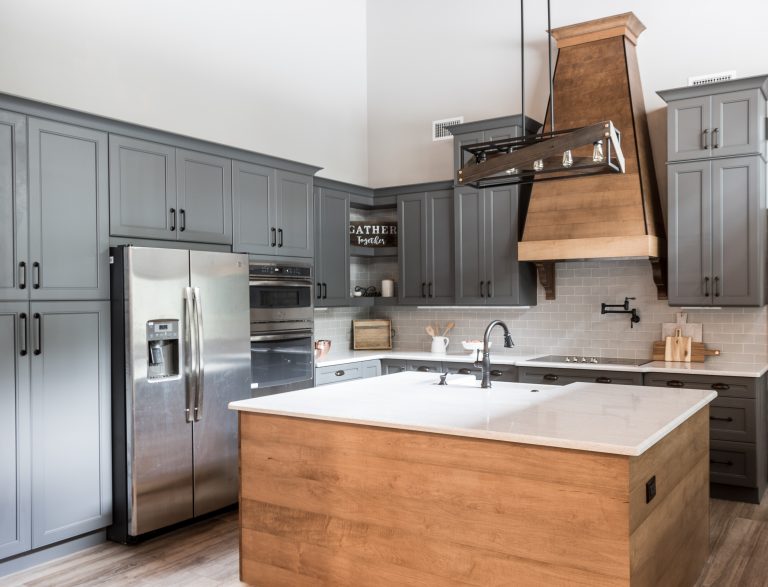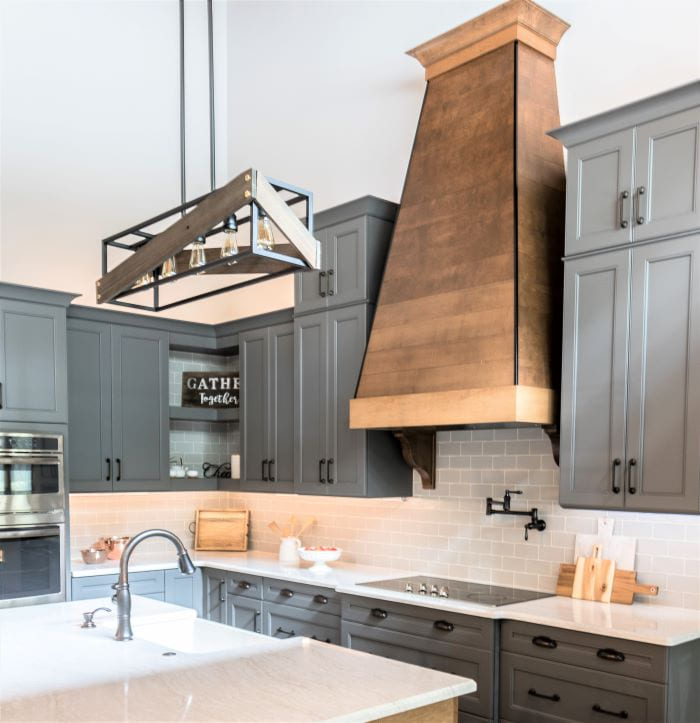 Removing the soffit allows the eye to take in the entire space; now the new range hood is a focal point that takes advantage of and highlights the soaring ceilings in this home. Next is a remodel where we removed the existing kitchen's soffit, allowing us to incorporate varying heights of cabinetry into the new layout, including stacked and lighted glass-front cabinets for display: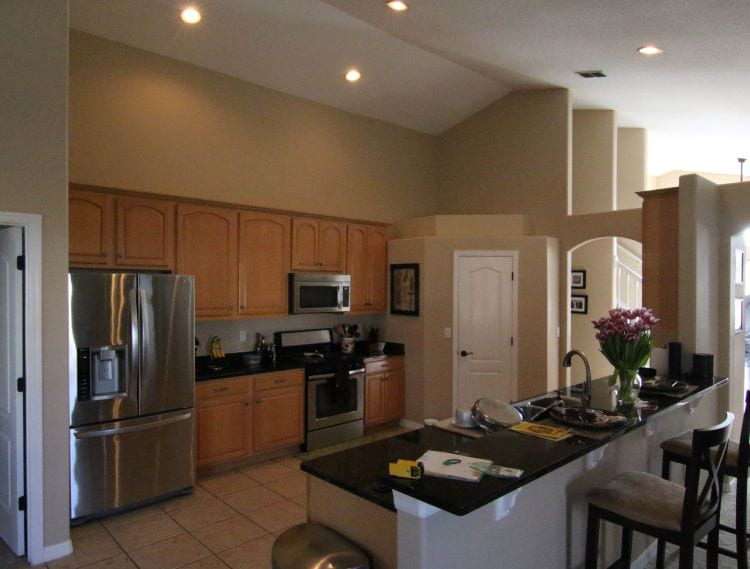 Are you convinced yet? The next kitchen features an eye-catching industrial range hood as well a backsplash tile application that goes right to the ceiling, all complements of the space created by (you guessed it!) removing the soffit. Stacked cabinets with inset mercury glass flanks the new hood and brings extra sparkle to this newly created light and airy space: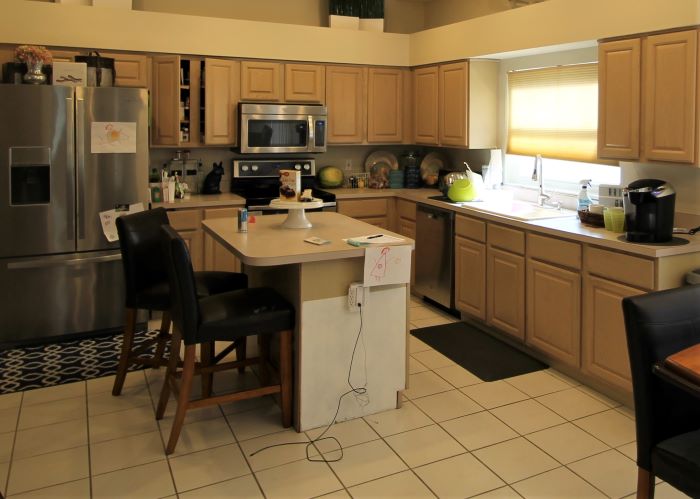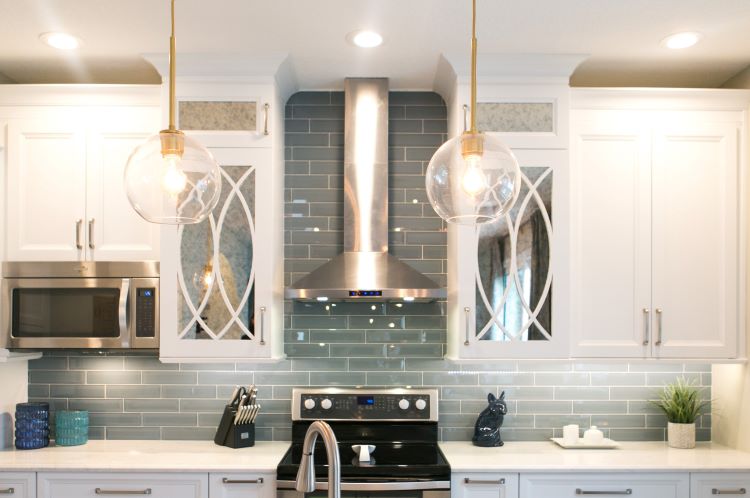 The moral of the story? If you ask us if you should remove your soffit, the answer will rarely (if ever) be "No." Soffit removal is a great way to create an entirely new look in your kitchen. If you're thinking about remodeling and you have soffits to contend with, be sure to contact a licensed remodeler who can examine your soffits to see if they conceal any necessary electrical wiring, plumbing, or ductwork. In most cases, soffits are just empty boxes that can be removed to make way for fabulous designer touches that add architectural interest and a custom look to your home.